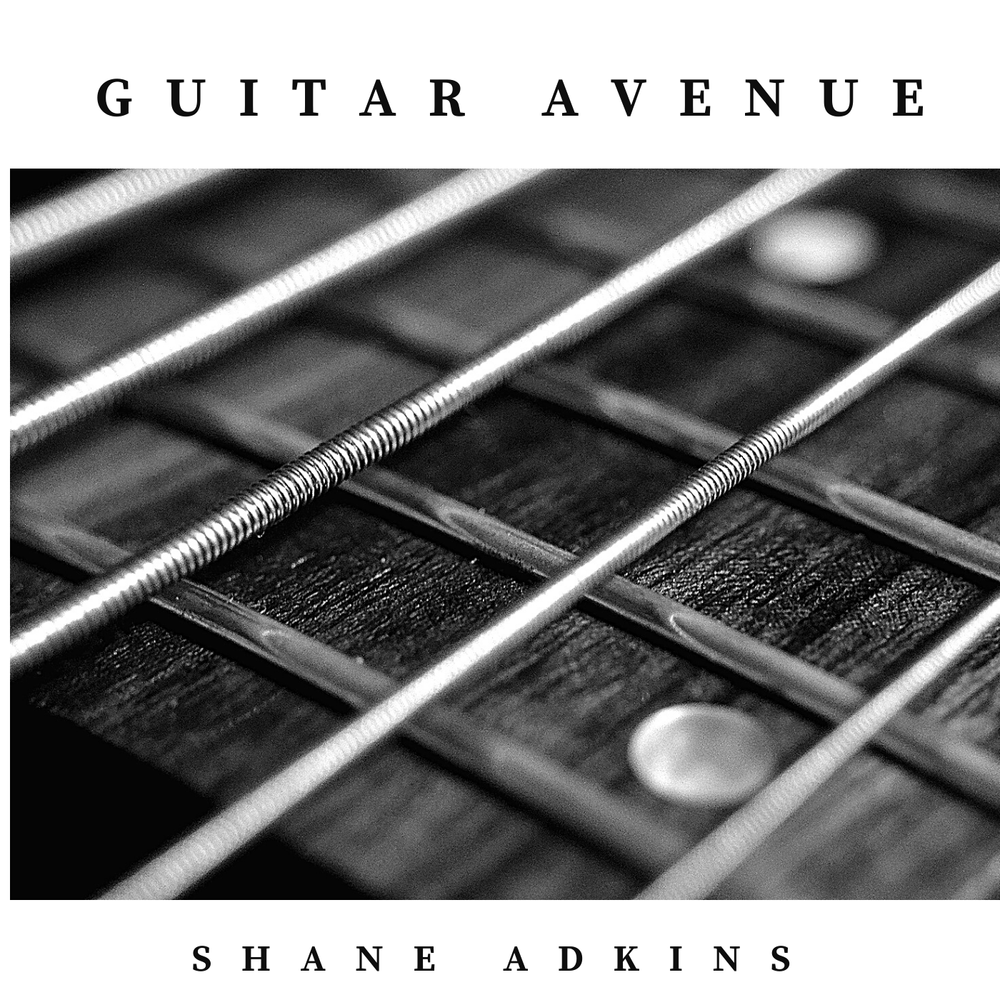 Guitar Avenue
this cd is mostly original songs with a few traditional favorites!
The Bridge
This CD includes "The Bridge," a song about the painter of The Old Stone Bridge as well as "Real Pretty Girl with Real Bad Eyes" and many more!
Milking the Strings
Includes crowd favorites like Boiled Peanuts, Lily Flagg, and more.  
Traditional
Yes...this one has "Monkey Toes" on it.
 
A Gospel Harvest
Beloved songs of faith to lift your spirit and soothe your soul.
Stomping Ground
Shane's first CD . Eleven of the sixteen songs are original.